5 Celle Pal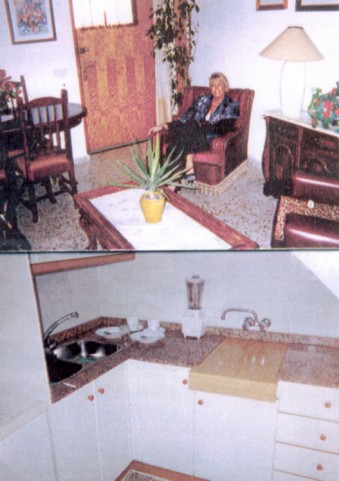 5 Celle Pal is two bed roomed apartment, but can accommodate 5 people.
This modern apartment is equipped with all electrical appliances in the kitchen and has a television and video player in the lounge.
Again, the view is fantastic and close by is the local precinct and town centre.
To contact us about this apartment click here :
Contact Us